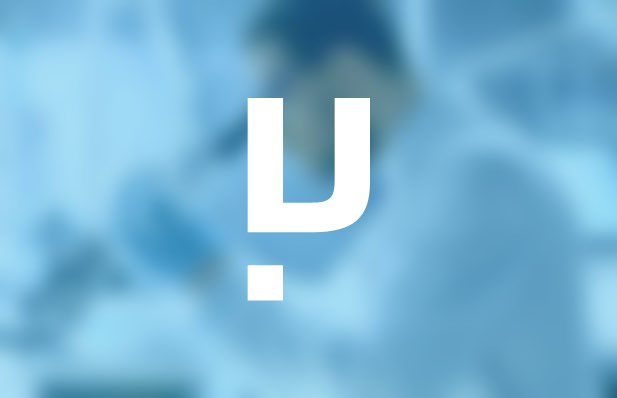 Imaging & areal capture
Optical 3D roughness measurement
The accurate profile representation of the finest roughness structures is a central quality criterion for the confocal measuring technology developed by NanoFocus.
µsurf

in detail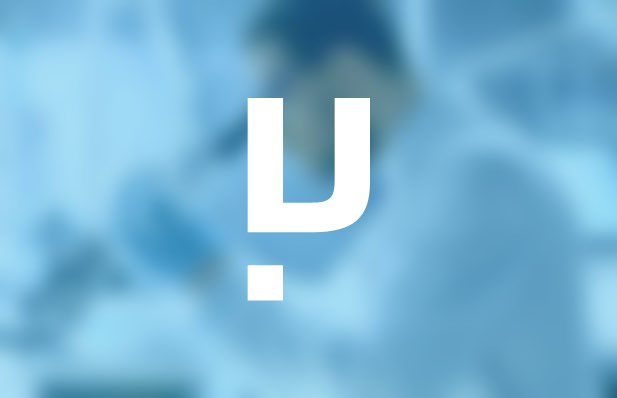 Scanning
Optical 3D roughness measurement
Thanks to material-independent measurement and versatile sensor combinations, μscan technology can be used in a large number of measurement applications.
µscan

in detail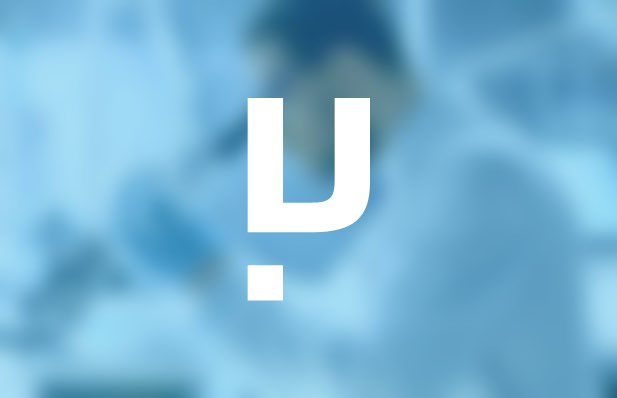 Imaging & areal capture
Optical 3D Surface Metrology
It is ideally suited for fully automated quality assurance in all deployment settings, from clean rooms to laboratories and production environment.
µsurf

in detail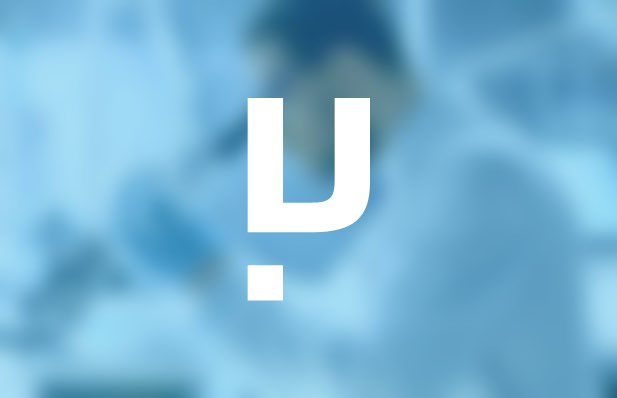 Scanning
Optical 3D Surface Metrology
With more than 5 million 3D measurement points per second, the flexible and extremely fast confocal μsprint sensors set new standards regarding measurement speed.
µscan

in detail
µsprint

in detail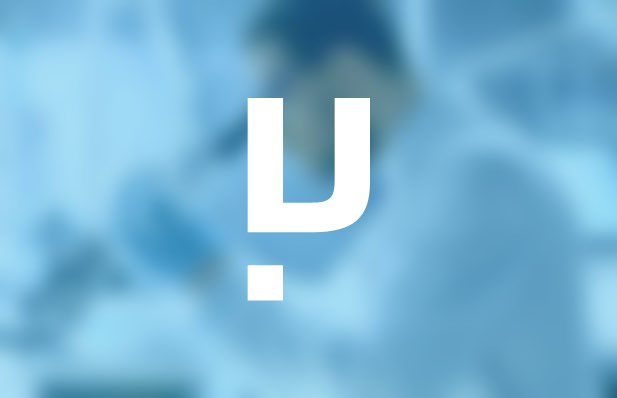 MiniProfiler
Tactile roughness & waviness measuring
The MiniProfiler roughness measurement instrument is the smallest currently available roughness instrument featuring a reference plane. The pickup and the drive are inside one housing.
MiniProfiler

in detail